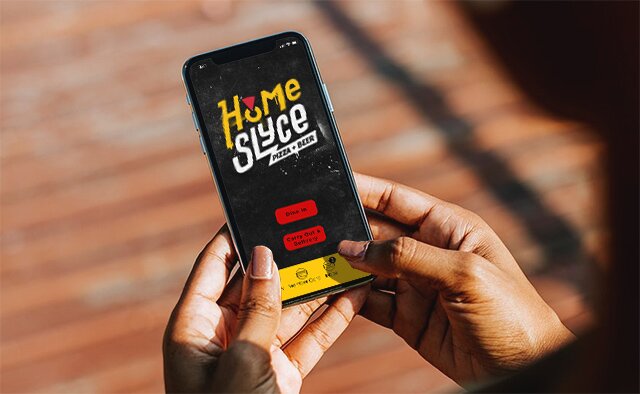 Want own a HomeSlyce of your own!
HomeSlyce Franchise Systems is now offering single and multi unit franchise locations through out the Mid-Atlantic region.  
HomeSlyce is the regions leading premium pizza restaurant with over 10 years of successful operation in Maryland and Washington DC.  Fill out the form below to schedule a time to meet with us to owning your own HomeSlyce!